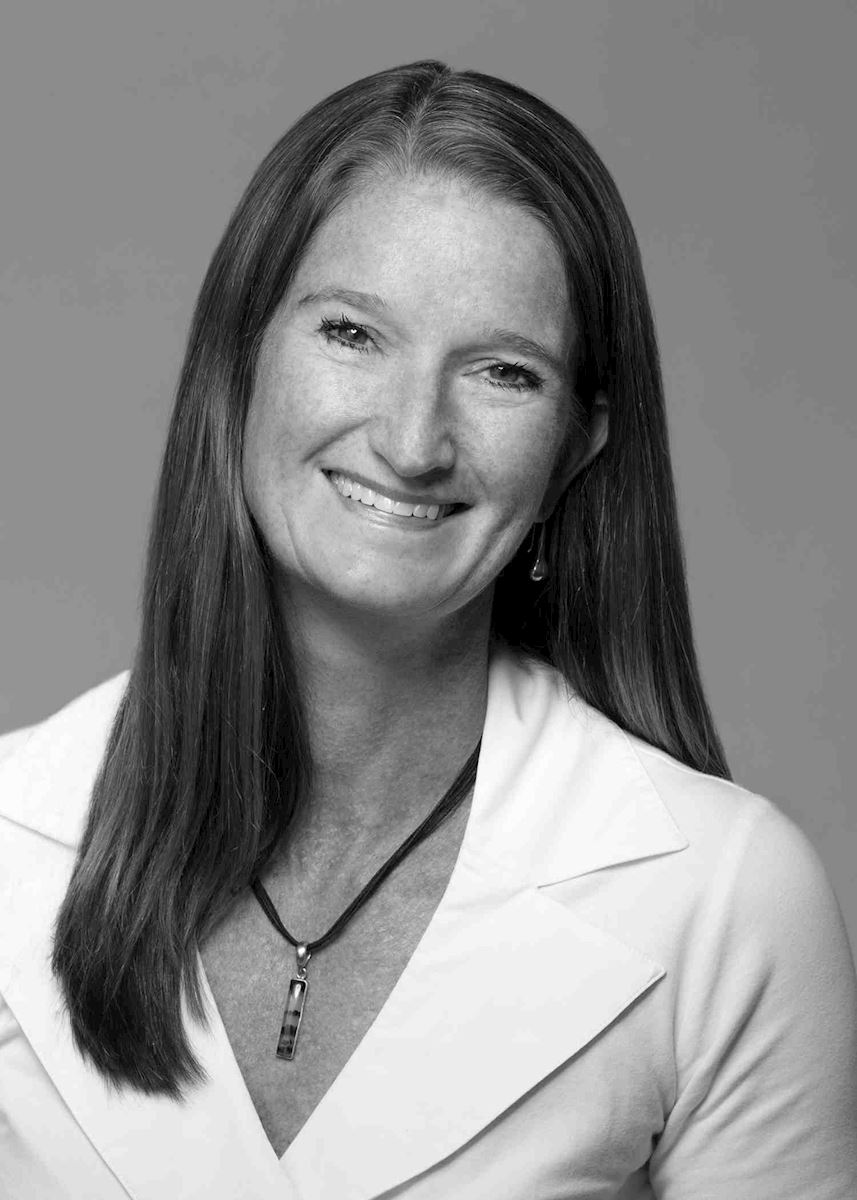 Tracy Wiens
In 2002, after working many years in New York City, Tracy decided to make a change in her life. Using her unique marketing and public relations skills, Tracy chose to help people with the exciting, challenging, and rewarding task of selling or buying a home in Portland.
Tracy has a great love and appreciation for the architecturally significant homes in Portland's close-knit neighborhoods where she resides with her family. With both of her daughters having attended public school and involved in sports, Tracy understands the various schools and activities available to families moving to the Portland area or just wanting to change neighborhoods. Likewise, Tracy's commercial real estate and PR connections keep her well versed on the new neighborhood "hot" spots. All of these skills and experiences are invaluable when marketing a home.
Tracy has lived all over the United States, but she truly believes that Portland is one of the best places in the country to live.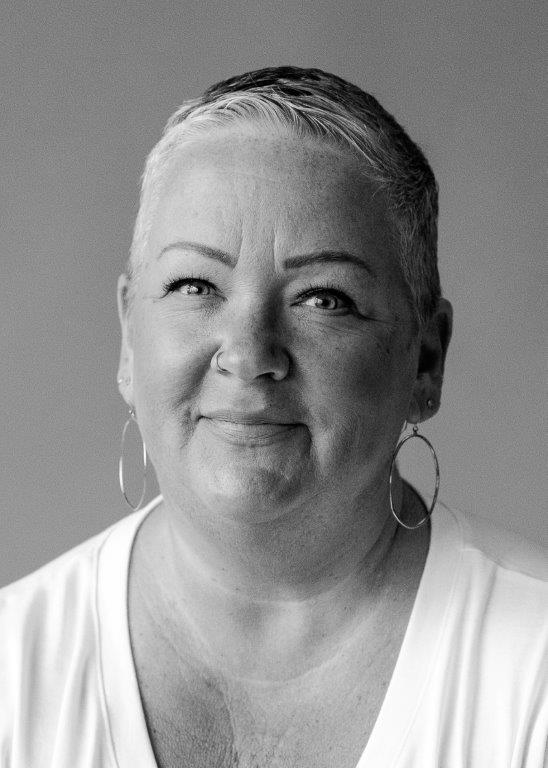 Kristin Fitzgerald
After 18 years in Healthcare, Kristin decided to take her love of Portland area homes and combine it with her love for helping people and became a licensed Real Estate Agent. Kristin joined the Old PDX Homes team in late 2020 and is ready to help her clients reach their real estate goals. As a current and past owner of several homes and investment properties in Portland, Kristin knows what goes into the buying and selling decision making process. Kristin will use her knowledge to help you navigate your purchase or sale in a manner that is consistent with your own personal style.
A Portland native, raised in Irvington and living on Portland's East Side all her life, Kristin knows and understands the neighborhoods and what they have to offer. Her two adult children reside in Portland and she and her husband enjoy spending time with their energetic grandson.